Variety Trip to Southend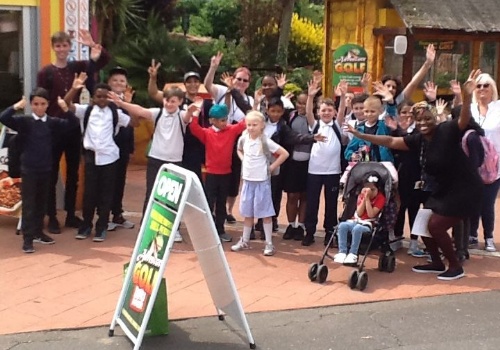 Please enter an introduction for your news story here.
Some children were lucky enough this week to join in with a Variety Trip to Adventure Island in Southend. This is the same charity that donated us the two minibuses and there are a few trips coming up over the next month that they have sponsored. We are obviously extremely grateful for these opportunities.