The School Council Working with the 'Forever Young Programme'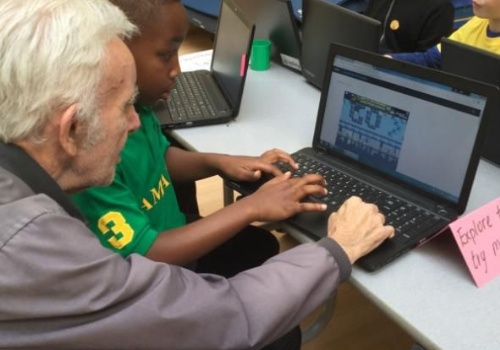 The School Council have started working with the programme to support the elderly in the community. They visited Beckton Globe to meet the residents and to find out more about how they could help. The children joined in with activities that they like to do and discusse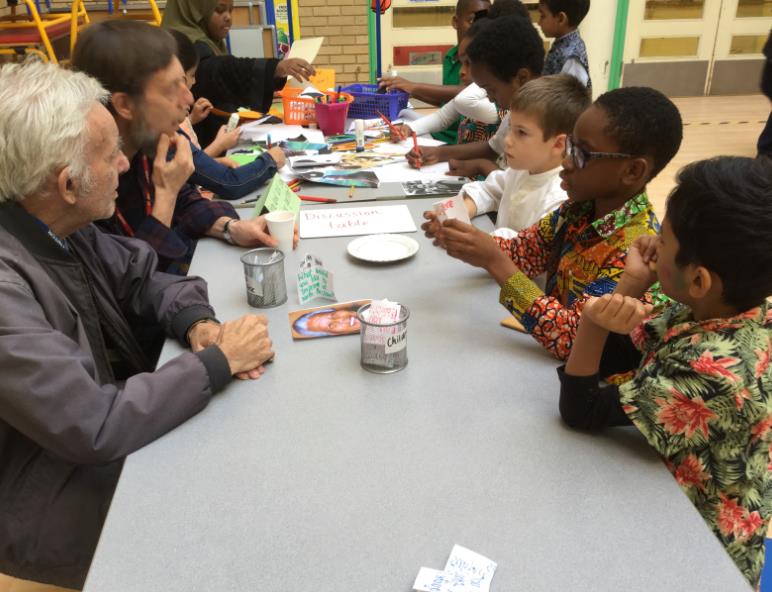 d how they could help make their visit to North Beckton enjoyable.
The elderly from 'The Forever Young' programme then visited North Beckton during our Black History Month celebrations. The Council listened to their feedback from their first visit and set up some activities based on their discussions from the Globe visit.
The councillors also took them on our tour around the school to see what different year groups have been learning about for Black History month.