School Closed 7th October 2020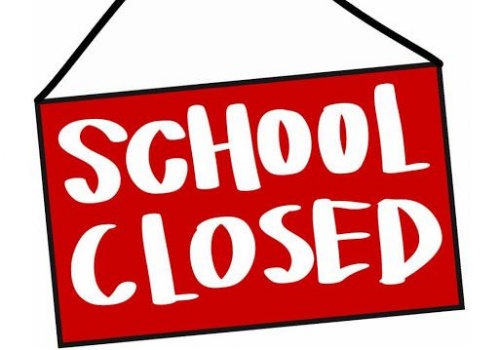 Dear parents/carers,
Unfortunately due to ongoing water issues over night, North Beckton primary school will be closed today on advice from Newham council and TTLT. Whilst there appears to be some water at present, we have been advised that there maybe more shortages or outages throughout the day. With the current Covid situation in particular, it is obviously essential that we have adequate water for cleaning and hand washing and therefore we can not risk having all the children in school. In addition, our usual after school cleaning programme was not able to be completed last night as the water stopped at 4.30pm.
Whilst I realise this will be extremely inconvenient for all, please accept we are working to the advice we have been given, and as ever, your child's safety is our priority.
We will update later in the day regarding tomorrow.
Regards,
Ms Helm