The State Funeral of Queen Elizabeth II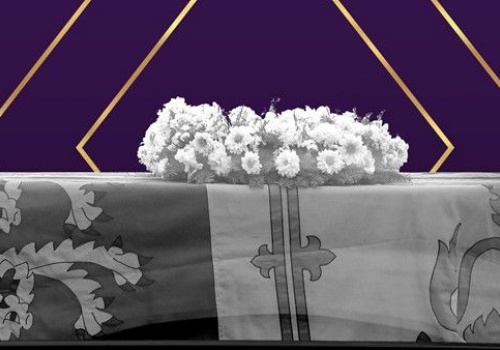 It has been announced that the State Funeral of our late Queen Elizabeth II will take place on Monday 19th September 2022. The Tapscott Learning Trust and its schools will therefore be closed on this day.
Please note that we will remain open on all other planned working days.