Work Week Report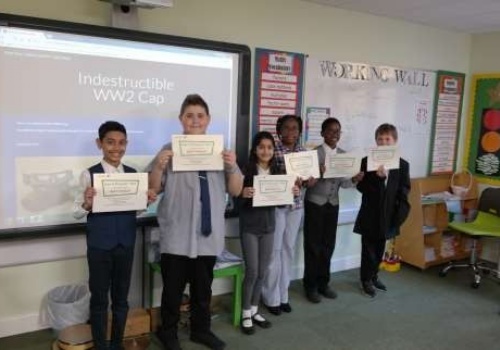 North Beckton Primary School took part in Work Week between 13th – 17th November 2017. This was the school's fourth Work Week. All children from Nursery to Year 6 participated and thoroughly enjoyed this week.
Each year group focused on a different work-related themes and participated in daily classroom sessions, in-school workshops with world of work visitors and visits to local workplaces. 15billion-ebp supported the week by briefing teachers, providing detailed lesson plans, resources and props for the children and organising the input of a wide range of employers.
Here are some photos from the week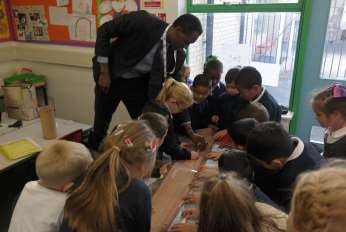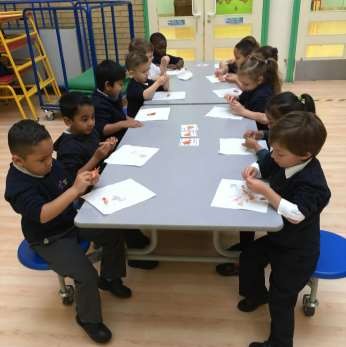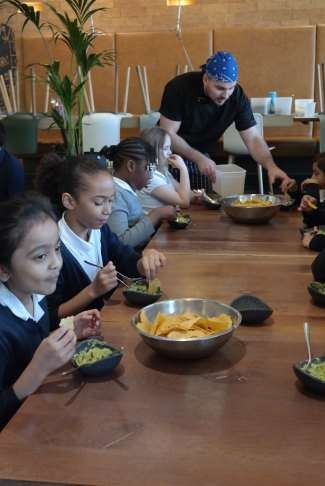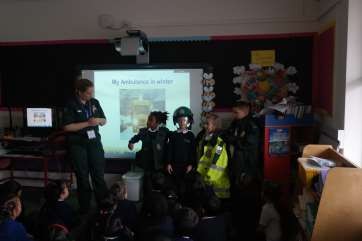 To read the full report, please see the attached document below.