Visit to East Ham Fire Station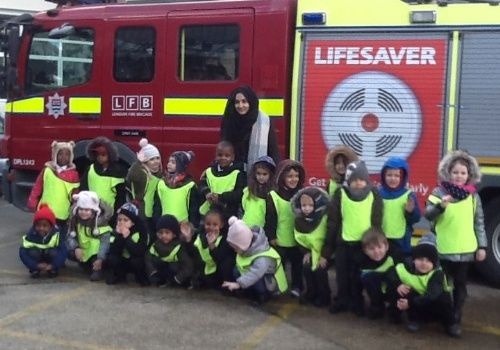 All three classes in Reception visited the Fire Station in East Ham this week.
They were treated to seeing the firefighters in action sliding down the pole and learning some useful information about what do in an emergency. All the pupils got to try out some of the equipment hosing down a fire and taking a ride on the fire engine!
They really benefitted from experiencing how these amazing people help us every day and seeing what a great job they do!