Reception Big Outcome - Chocolate Mini-Beasts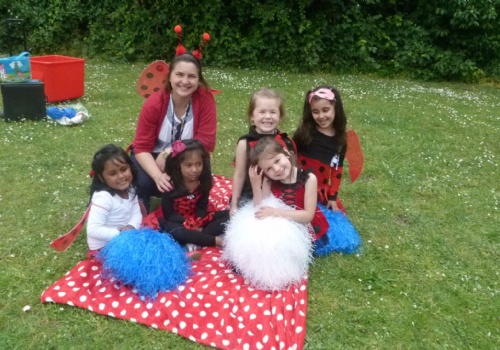 This week the pupils celebrated the end of our Mini-beasts topic by creating their own edible creepy-crawlies and a nest to live in!
All the pupils mixed up cereal and melted chocolate to shape the bugs, worms and spiders and decorated them with their own designs. They all really enjoyed the fun (and messy!) activity and took their final creations to the Ugly Bug Ball to eat at the picnic.