P.E and School Sport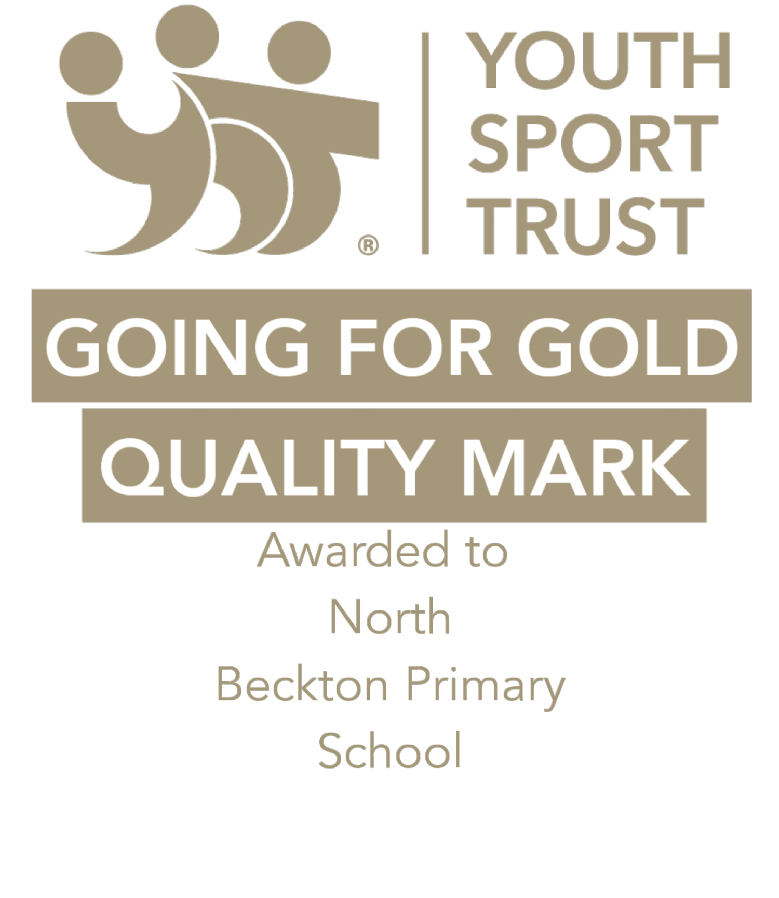 At North Beckton, we provide a broad and varied range of physical activities from Nursery to Year 6; this is so that all our pupils can develop a variety of basic movement skills, an understanding of different sports and develop essential teamwork qualities. We are keen that all our pupils develop a love of exercise and an understanding of healthy lifestyles whilst with us at North Beckton so that they can take these essential life skills with them to their Secondary Schools and into adult life.
All pupils from Reception to Year 6 have two hours of P.E per week with additional after school sports clubs and lunchtime activities offered. In Key Stage 1, pupils master basic movements including running, jumping, throwing and catching, as well as developing agility, balance and co-ordination (ABC's). This develops further in Key Stage 2 where pupils continue to apply and develop a broader range of skills, learn how to use them in different ways and how to link them to make actions and sequences of movement. These fundamental skills are developed through teaching gymnastics, dance, multi-skills and games.

In Key Stage 2, pupils also have the opportunity to develop their teamwork and communication skills through outdoor adventurous activities, including opportunities to stay away from home through residential visits in the Lake District and Fairplay House, Essex. During these stays, they undertake activities such as caving, orienteering, water sports and high rope courses to help develop their resilience and build their self-esteem. Year 6 pupils also receive two weeks of intensive swimming lessons in June to enable them to develop their swimming skills ahead of moving to Secondary school.

All pupils at North Beckton get the opportunity to learn to ride a bike; this starts in EYFS with balance-bikes and progressing up to Key Stage Two pupils undertaking their Bikeability Level 1 and Level 2 in order to be able to cycle safely on the roads around our community.

We are part of the TTLT Sports Hub and aim to give all pupils the opportunity to represent our school in at least one sports competition or festival each year. Pupils will also have the opportunity to experience inter- and intra- school competitions as they progress through the school including during their PE lessons and in lunchtime competitions.

We ask that our North Beckton PE Kit is worn for all PE Lessons, sports clubs and physical activities. Our PE Kit consists of a sky blue polo shirt, navy or black bottoms and trainers or plimsolls and is available to purchase online or through our school office.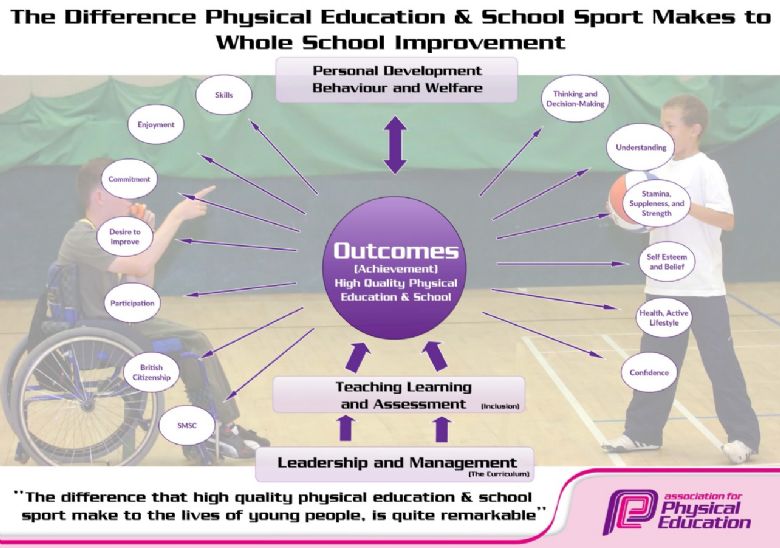 Autumn Term - 2023
Baseball Festival
On Friday 22nd September, 10 Year 6 pupils were given the opportunity to attend a Baseball Festival at Ranelagh Primary School. This was the official launch of the brand-new baseball diamond that is situated in Ranelagh's playground and the launch of the brand new Ranelagh Rockets baseball team.
Look out for future information on the Ranelagh Rockets and events that will be taking place at Ranelagh primary school.
TTLT Girls Football
On Friday 29th September, 10 Year 5/6 girls represented North Beckton at the TTLT Girls Football Competition at Memorial Park. Filled with an afternoon of football, fun and laughter, the girls returned with a bronze medal after placing 3rd in their group.
What a way to kick off our Girls Football Team campaign!
Panathlon Ten-Pin Bowling
On Tuesday 3rd October we saw 6 of our Year 4 pupils attend a Panathlon Ten-Pin Bowling Tournament at The O2 Arena! From beginning to end, the event was filled with fun and laughter, with pupils successfully knocking over the skittles left, right and centre. Some of the pupils even managed to get a STRIKE!
What a great day for our Year 4 bowlers!
Spring Term - 2024
Summer Term - 2024